Buy Now! Free shipping worldwide! Now on purchases just over £ 55!
'One Day Delivery' over the European Union. 48-72 hours worldwide!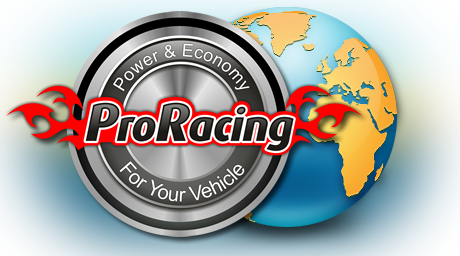 We have an official dealers in many countries around the world.
We are in countries such as:
JAPAN
https://www.proracing.jp
https://facebook.com/proracing.japan
---
CHINA
https://www.facebook.com/Proracing-china
---
MALAYSIA
---
LITHUANIA
MB "Autodetalis"
www.servisplius.lt
---
BELARUS
www.proracing.by
www.vk.com/proracingx
---
CHILE
www.facebook.com/ProRacingChile
---
Do not know what to choose or want to learn more?
See our articles:
Or contact your consultant:
E-MAIL: This email address is being protected from spambots. You need JavaScript enabled to view it.

IPC Standards

Our device and manufacturing processes meet the highest standards of International Association of Manufacturers and the Electronic Industries (IPC). It also meets the European and international production standards. Thanks to IPC certification ProRacing has the guarantee of highest quality of products and services in the electronics industry.