Buy Now! Free shipping worldwide! Now on purchases just over £ 55!
'One Day Delivery' over the European Union. 48-72 hours worldwide!
STEP 1
Search for your car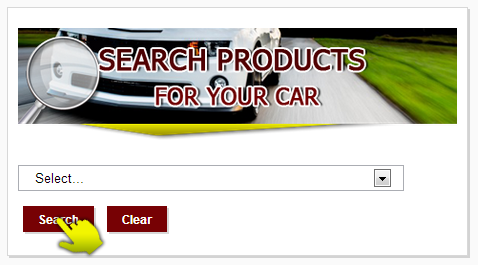 STEP 2
Select the device
STEP 3
Add the device to the cart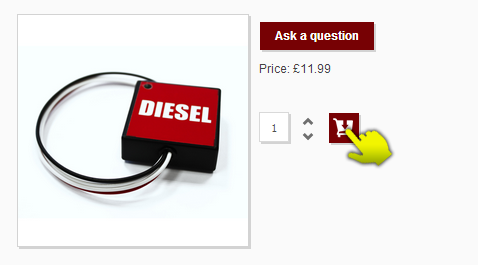 STEP 4
Go to your cart or continue shopping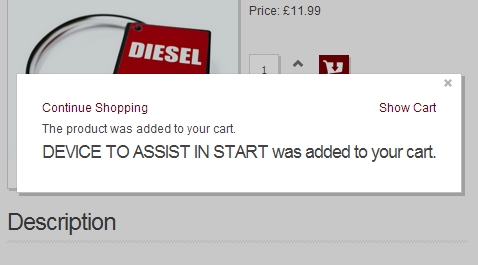 STEP 5
Fill out the contract specifications
1. Fill billing information
2. Fill in your delivery address
3. Choose a delivery method
4. Select a payment method
5. Enter the details of your car
6. To accept the order, click "ORDER"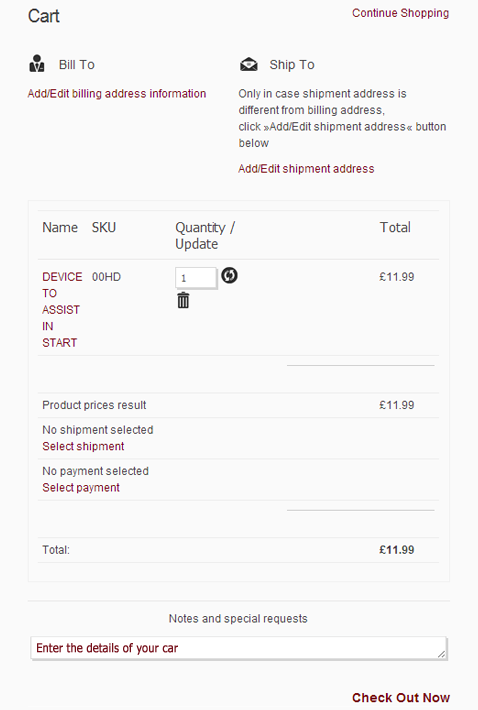 IPC Standards

Our device and manufacturing processes meet the highest standards of International Association of Manufacturers and the Electronic Industries (IPC). It also meets the European and international production standards. Thanks to IPC certification ProRacing has the guarantee of highest quality of products and services in the electronics industry.