Buy Now! Free shipping worldwide! Now on purchases just over £ 55!
'One Day Delivery' over the European Union. 48-72 hours worldwide!
Articles
Published on Friday, 21 June 2013 09:40
Hits: 12871
STEP 1
Search for your car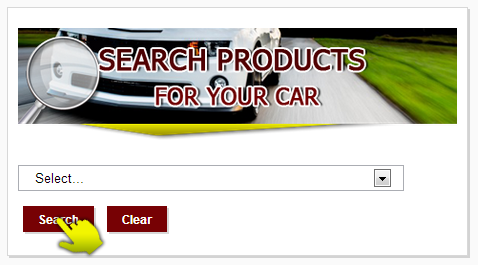 STEP 2
Select the device
STEP 3
Add the device to the cart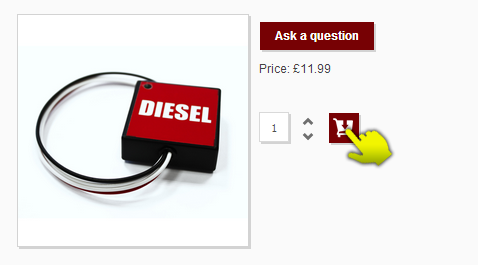 STEP 4
Go to your cart or continue shopping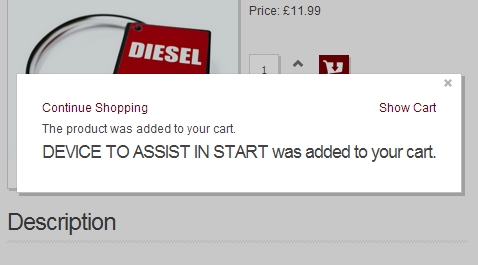 STEP 5
Fill out the contract specifications
1. Fill billing information
2. Fill in your delivery address
3. Choose a delivery method
4. Select a payment method
5. Enter the details of your car
6. To accept the order, click "ORDER"